As a service provider that takes data security and privacy very seriously, WBAT Safety recognizes that our information security practices are important to you. To ensure we don't expose too much detail about our practices (empowering the very people we are protecting against), the following general information should give you confidence in how we always secure the data entrusted to us by using a combination of enterprise-class security features and comprehensive audits of our applications, systems, and networks.
---
Protection from Data Loss, Corruption and/or Overlap
All databases are kept separate and dedicated to preventing data loss, corruption, and overlap. Our servers/systems use multiple layers of logic that segregate user accounts from each other.

Customer data is mirrored and regularly backed up off site.
Internal Security Awareness
We continuously train employees on best security practices, including how to identify social engineering, phishing scams, and hackers.

Employees that have access to customer data undergo comprehensive background checks prior to employment.

All employees sign a Non-Disclosure Agreement (NDA) and system-related Rules of Behavior documents outlining their responsibility in protecting customer data.
Data Center Physical Security
WBAT Safety hosts customer data in

AWS

data centers that have been certified as ISO 27001, and SOC 1/2 compliant. Learn about Compliance at AWS.

AWS infrastructure services include backup power, HVAC systems, and fire suppression equipment to help protect servers and ultimately your data. Learn about Data Center Controls at AWS.

AWS on-site security includes such features as security guards, fencing, security feeds, and intrusion detection technology. Learn about AWS physical security.

WBAT Safety leverages AWS data centers in the United States only.
Compliance Certifications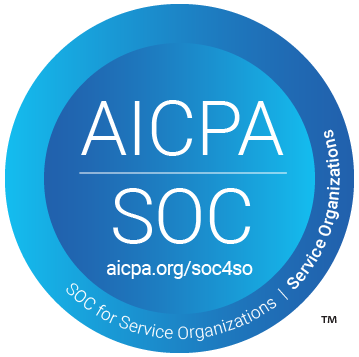 The SOC 3 is a public report that outlines the internal controls of a service organization's security, availability, processing integrity, and confidentiality.
Click here to download the SOC 3 Report.
We routinely undergo audits to receive updated SOC 2 Type II reports, which are available upon request. An NDA is required to access this report.
Click here to request a copy of the SOC 2 Type II Report.