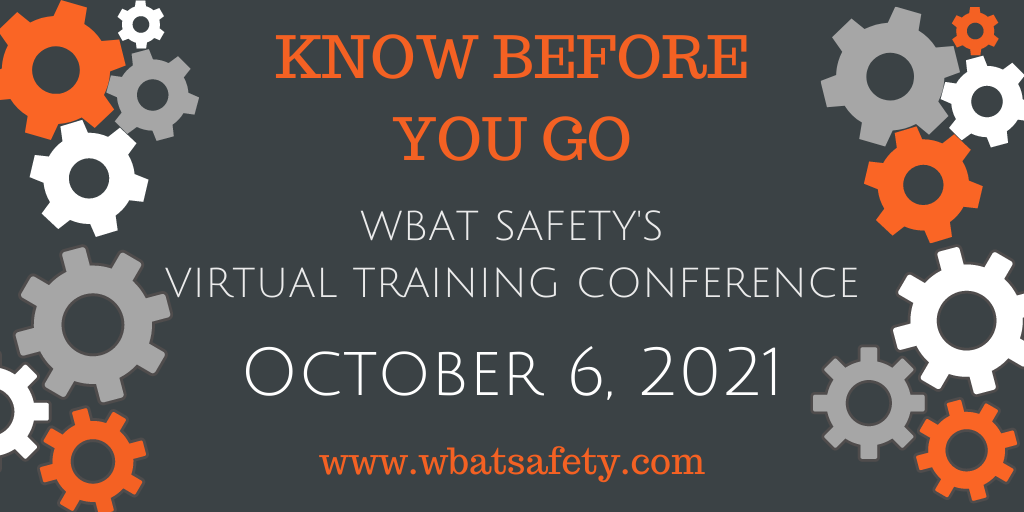 Next week's virtual training conference will feature training sessions on WBAT modules, a demonstration of the FOQA module, a discussion on new Mobile App features, a review of enhancements, and an update from the FAA.

While the event is fully virtual, there are some important details to remember:

The conference will be held on Zoom. Please be sure to download the most recent version of Zoom to ensure you do not have any delays in getting to the conference.

The conference will be a live, open forum. Feel free to ask questions at any time throughout the event.

Sessions will be recorded and posted in the Help Center following the conference.

Click here to view the most recently updated agenda.
Click here to register for the event.
We look forward to having you join us for WBAT Safety's Virtual Training Conference!