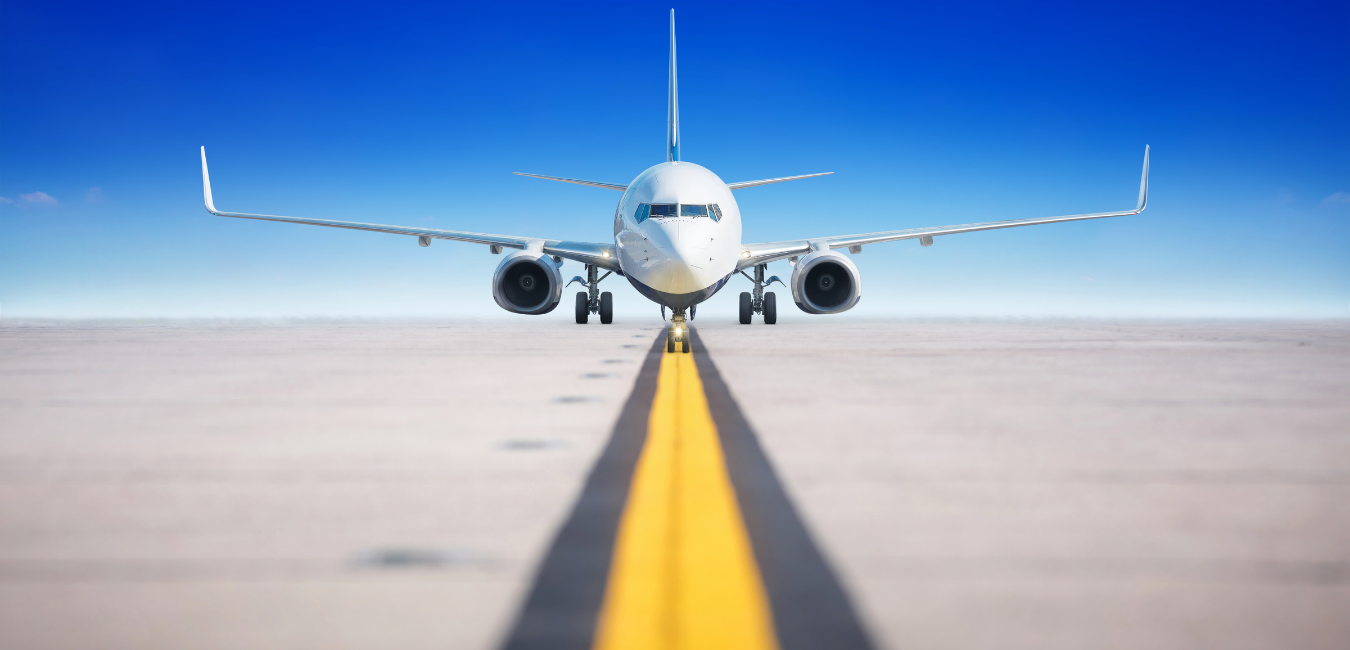 Public-Private Partnership with FAA

Over 500,000 Reports Shared with ASIAS
WBAT Safety is the sole FAA-supported Safety Management System (SMS) program
available on the market and was awarded a 5-year contract by the FAA in early 2020.
WBAT uses its long-standing relationship with the FAA to ensure our SMS modules
are fully compliant with 14 CFR Part 5 language.

There are currently over 250 active WBAT systems, including operators
from 91, 121, 129, 135, 141, and 145 types. Visit Our Customers page to
view many of the current valued WBAT subscribers.
"UND Aerospace is excited to be partnering with WBAT Safety through their Platform+ services.
Safety is an ever-changing environment and the opportunity to work with WBAT Safety to provide
programs such as the Aviation Safety Action Program (ASAP) will not only bolster UND's organizational
safety through an enhanced reporting culture, but it will provide protections to our employees and pilot
group while we continue to build up a just safety culture."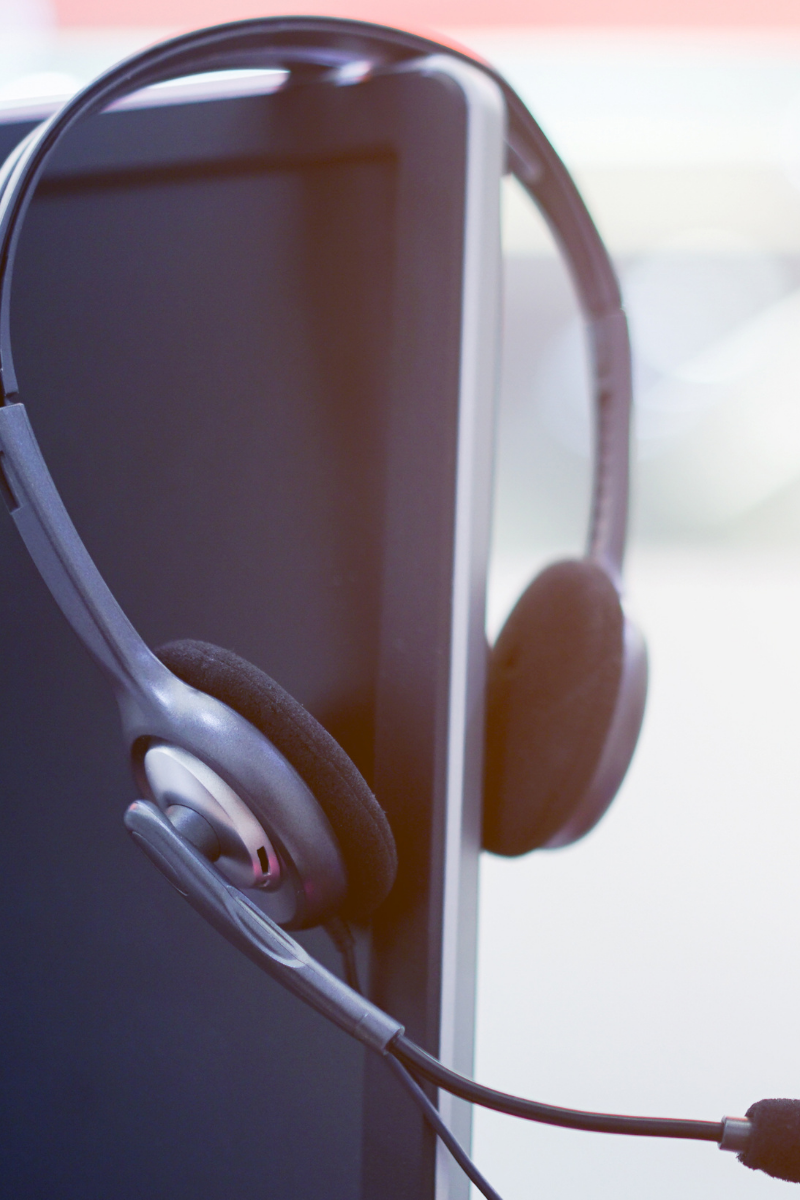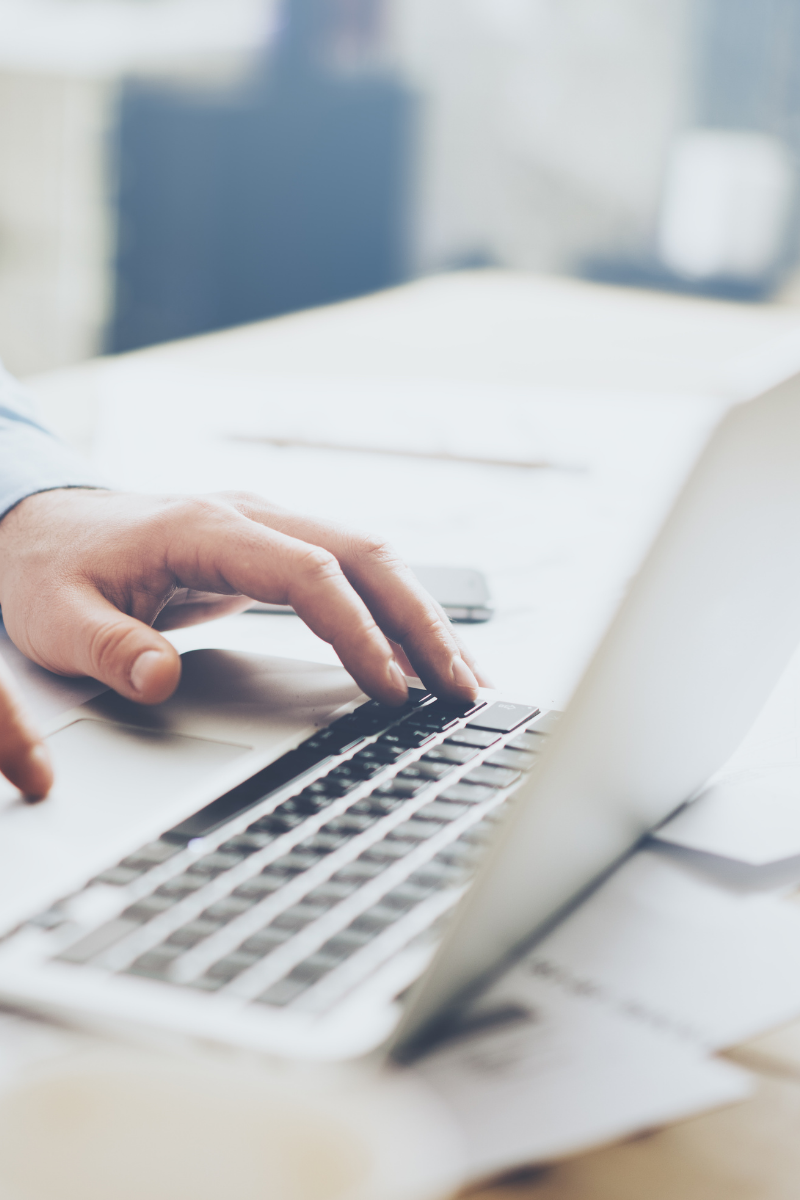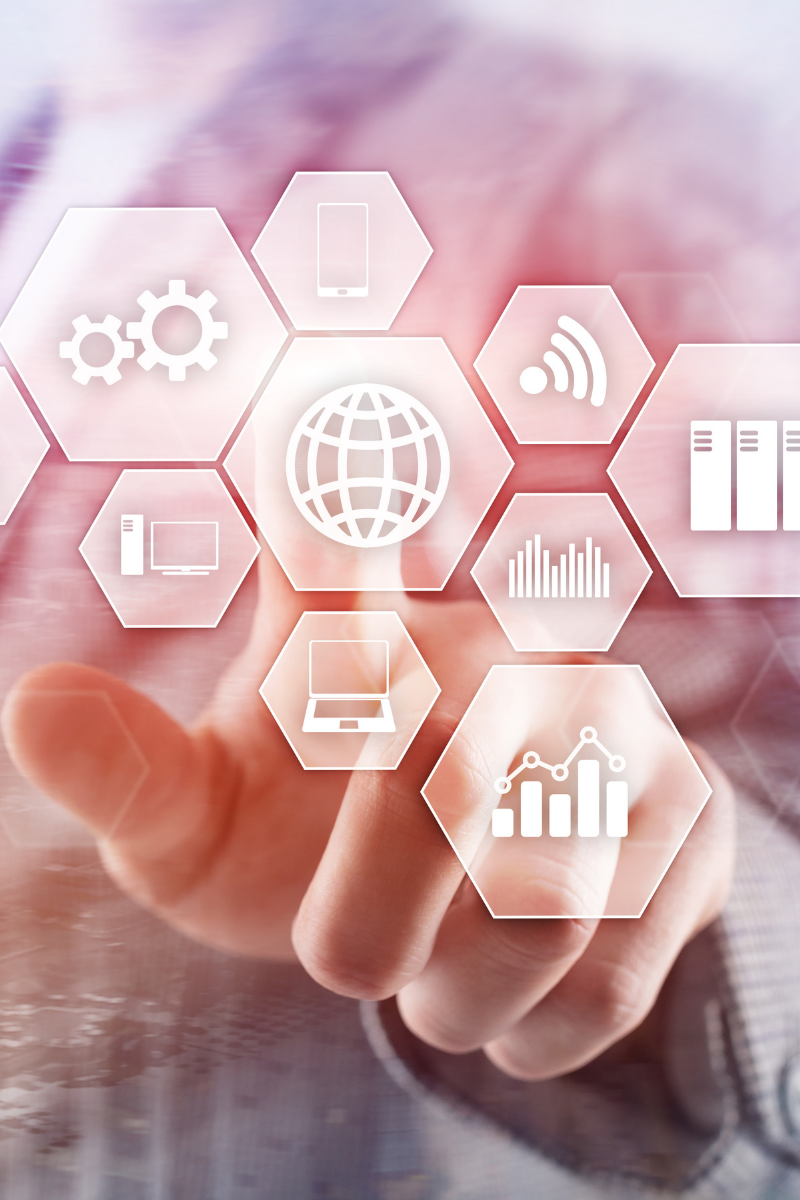 Was designed in close coordination with the FAA to follow the safety risk management processes as outlined in 14 CFR Part 5 and AC 120-92.
Provides tools to manage processes and procedures when evaluating compliance with your organization's policies, federal standards, and SMS guidance.
SMS Implementation Manager
Offers Framework and SMS VP/Part 5 objects that provide the tools and features to manage the implementation of your organization's SMS, utilizing the FAA's SMS gap analysis or any other SMS implementation guidelines.
Supports the submission, analysis, review, resolution, and management of reports.

Start and save an employee reporting submission form while offline, allowing submitters to document information anywhere, anytime.
Data from WBAT can be shared with industry safety initiatives, including NASA ASRS, ASIAS, ATSAP CISP, and IATA STEADES.
Contact Us For A Free Demonstration!